Sarajevo Jazz Fest 2013 Latest news from BiH...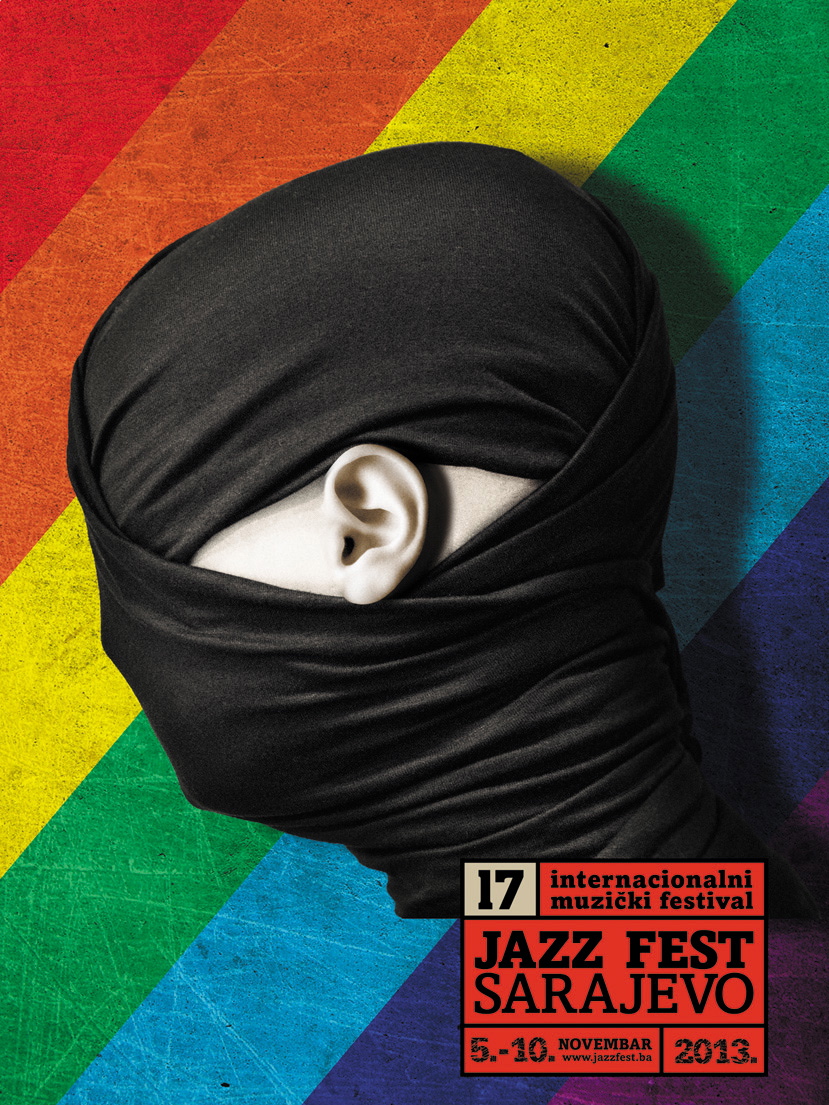 The best jazz is where you least expect it!
Jazz Fest Sarajevo is an annual celebration of contemporary music based on jazz and improvised music. It has been a regular attraction since 1997, and has grown considerably in popularity. The week long event features well-known jazz musicians from around the world but also invites new and prospective artists for performances in several venues around the city. Since the festival's inception, it has presented hundreds of musicians from 60 countries in more than 250 concerts.
---